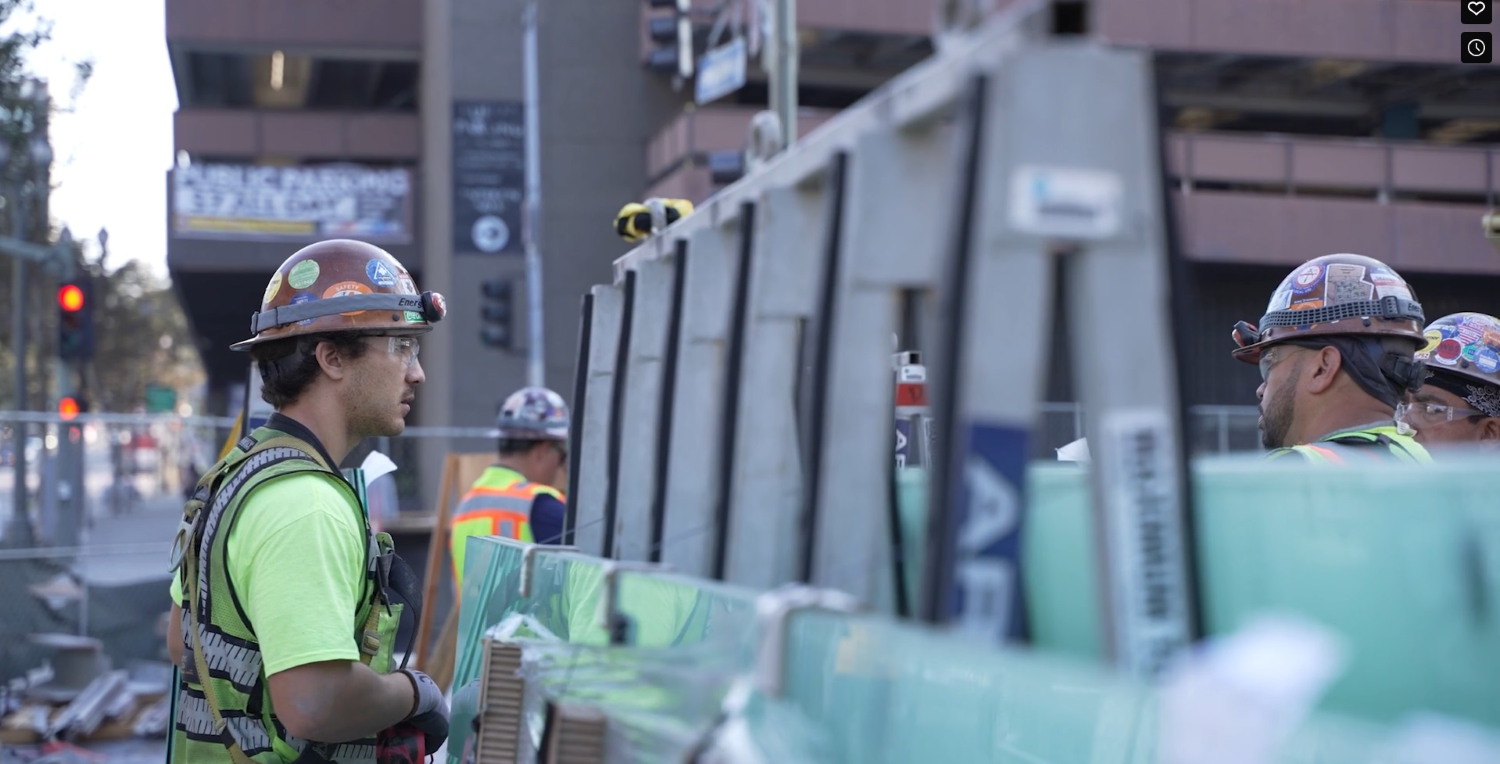 MyGlassClass.com offers more than 100 courses designed to complement—and shorten—hands-on training time for new installers. Available on-demand, the courses allow new hires to learn about job responsibilities and tasks, products, and installation techniques on their phone, tablet or computer.
MyGlassClass.com for Glaziers Offers:
Online, on-demand courses in English and Spanish
UL and OSHA safety training
Product, fabrication and installation training.
50%
Discount for NGA Members
Available Anywhere, Anytime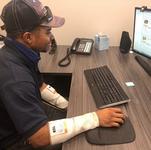 Custom 
To the glass and glazing industry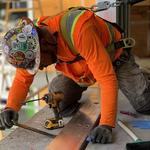 Accessible
To employees new to technology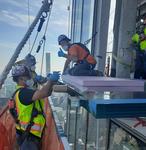 Affordable
With a 50% discount to NGA members
Course Preview Videos 
Why MyGlassClass.com for Glaziers?
Frequently Asked Questions
NGA members receive a 50% discount on all MyGlassClass.com courses (excluding UL and OSHA courses).  For current pricing, please view our Catalog.
Yes. The following additional discounts apply to member and non-member companies purchasing in bulk. Note, these discounts are off the total purchase price. Contact us for discount codes and questions on bulk purchases at MyGlassClass@glass.org. 
5-19 students: 5% 
20-99 students: 10% 
100-300 students: 15% 
300-500 students: 20% 
500+ students: Email for pricing 
All MyGlassClass.com courses expire 1 year from the date of enrollment. Certificates of course completion never expire.
Yes, however this option is only available when purchasing more than 1 seat of the same course or bundle. Search for courses. You can then purchase multiple seats in a course for your employees by adding the desired courses to your cart and then updating the number of seats you'd like to purchase at checkout. If you would like to purchase only 1 seat on behalf of someone else or if you have any related questions, email MyGlassClass@glass.org. You may also reference our Buying Courses for Others help document.
Yes. All MyGlassClass.com users have an individual course record—or transcript—that shows their courses, progress, grades, and total time taken to complete each course. You can ask employees to print out that transcript for you or email it as a PDF file. NGA also provides employers, at no additional cost, a MyGlassClass.com Group Admin account that allows supervisors expanded access to tracking of employee progress and reporting features. 
This video explains Group Admin access and how it helps keep learners on track.
No. Accounts and courses are assigned to a single learner and must remain with that learner due to the recording of specific course progress, scores, and certificates.