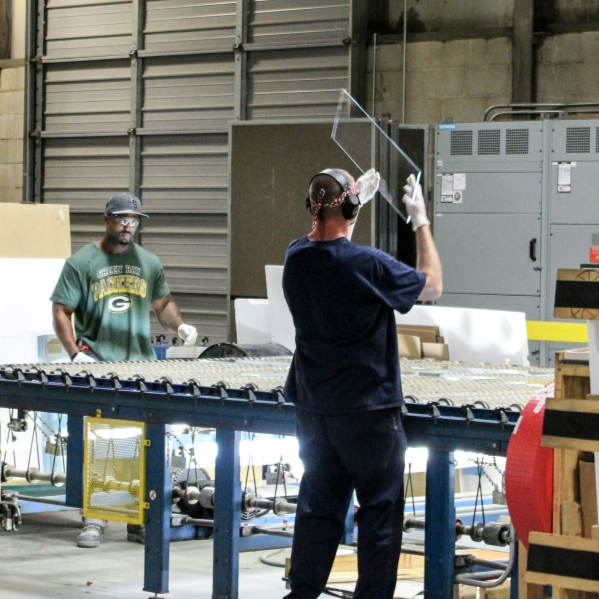 What is MyGlassClass.com?
The glass and glazing industry points to the skilled labor shortage as one of its greatest challenges, increasing the need for accessible, high-quality education and training. MyGlassClass.com currently offers more than 100 courses designed to complement—and shorten—your company's hands-on training.
MyGlassClass.com Offers
Practical education from the National Glass Association for glaziers, fabricators, business owners and sales/customer service representatives
Affordable training for new hires
Online, on-demand courses in Spanish & English
Discounts for NGA members
Wide-ranging topics that include: Introduction to the Glass and Glazing Trade, Glass Handling and Safety, Glass and Metal Fabrication, Storefront Fabrication and Installation, Curtain Wall Fabrication and Installation, Blueprint Reading and Estimating.
Build a Company Training Program with the NGA
A lot goes into building a training program, and NGA is here to help. All MyGlassClass.com online courses are
developed in cooperation with contract glaziers, full-service glass companies, and glass & glazing technical experts
accessible anytime, anywhere, using a laptop, desktop, smartphone or tablet.
What Industry Users Say About MyGlassClass.com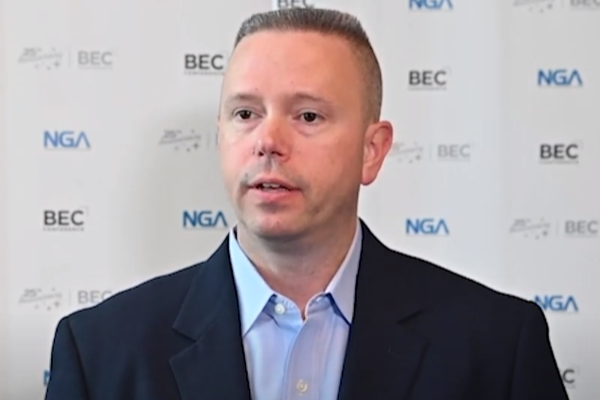 "MyGlassClass helped us expedite training dramatically. We were able to get online and let people learn at their own pace."


—Brad Thurman, VP of Sales - Fabricated Products, GGI (General Glass International)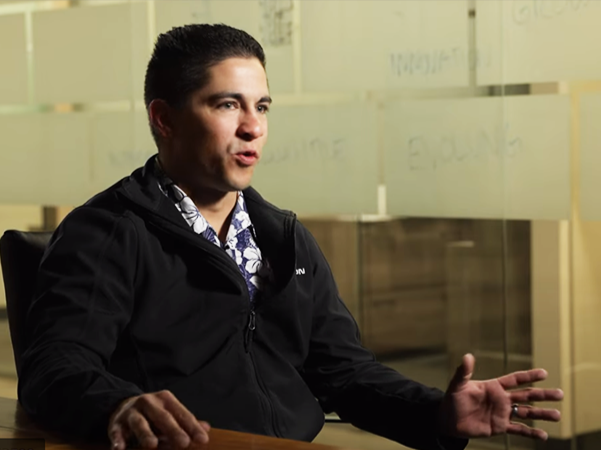 "At Aragon we've seen a lot of entry-level people that benefit from MyGlassClass: engineers, estimators, new fabricators in our production facility. They have a lot to learn and MyGlassClass really expedites the training process for them."

—Matt Aragon, Director of Preconstruction, Aragon Construction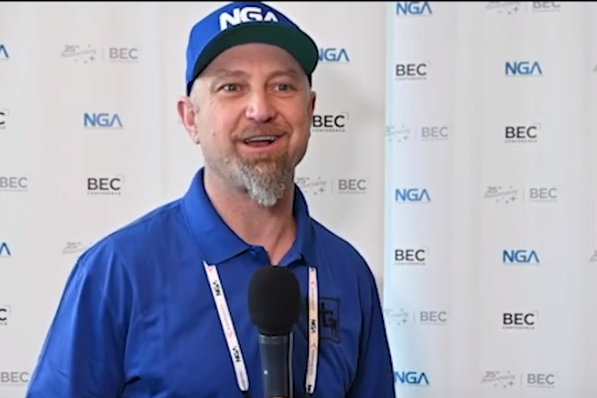 "You can take your starting level guys from a shop cleaner and floor sweeper up to an actual installer at twice the speed because they have that underlying information [from MyGlassClass courses]."


—Kevin Hardman, Owner, Hardman Glazing Management